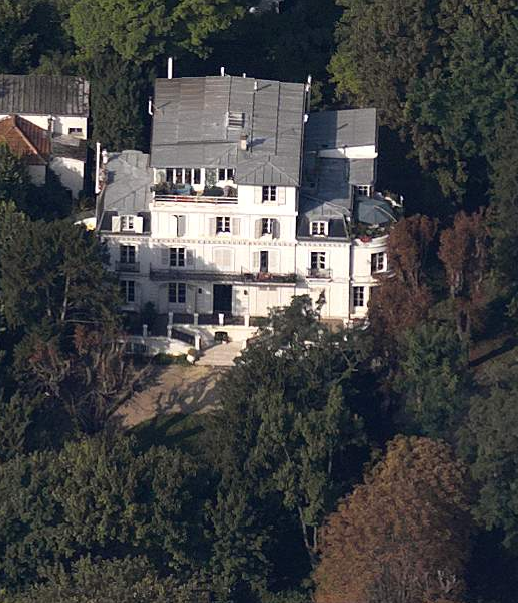 Welcome to Saint-Cloud, a town in the department of "Hauts-de-Seine", which has combined both interisting history and exciting dynamism throughout the twenty-first century.

Saint-Cloud is the imperial city from Paris area. In the fifth century, the monk Clodoald, who is Clovis'grand-son and Clodomir I's son, (Clodomir I was the King of Orleans), prefered having a bishop as the king of the Franks. Clodoald, decided to move away from power struggles led by his uncle, moved to Novigentum on the banks of the river Seine, then to a hamlet populated by loggers and fishermen. Disciple of the hermit Séverin from Paris, he built a monastery which he is still a wall (instead of Moustier) whose church was dedicated to Saint Martin of Tours. After his death in 560, miracles took place around the tomb and he was canonized in the seventh century. The village took the name of "Sanctus Clodoaldus" who gave "Saint Floud" and "Saint-Cloot" and finally the name "Saint-Cloud".

Saint-Cloud, the chief town of the department of Hauts-de-Seine (92), is located 5 kilometres west of Paris. On the hillside, Saint-Cloud is overlooking the capital city and is located at the crossroads of many routes.